If you've been playing Adelantado as much as I have lately, I'm sure you share my frustration in going through a 45 minute chapter only to miss expert time by this much. It's maddening. How could this happen? My strategy was perfect!! And now I have to do it all over again!
Sigh... well at least now there's a place you can go to consult with an expert since our Adelantado Trilogy: Book Two Walkthrough is live and ready to walk you through each and every chapter of the game in order to help you reach that elusive expert time.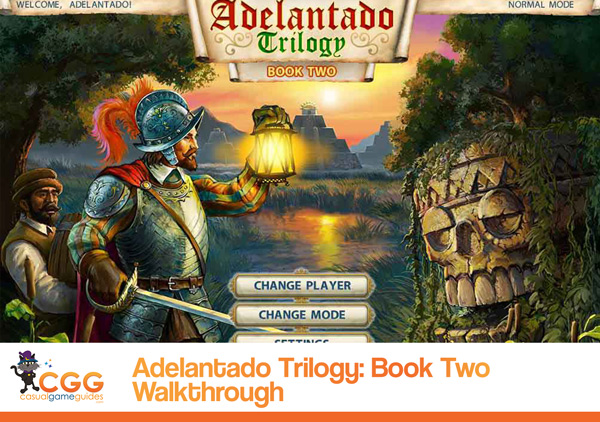 Our resident time management guru has painstakingly created full scale maps for you to study as well as documented each and every step you need to take in order to beat your rival, Pablo Rodriguez, and win expert time, every time.
So don't slog through a chapter over and over again hoping that, this time, your strategy will be enough to give you the edge. Take a moment and check with the expert and use our Adelantado Trilogy: Book Two Walkthrough as your expedition advisor in order to save yourself precious time and unnecessary frustration!