If you're like me, you've probably been suffering from Dark Parables withdrawal the last few months... it seems like it's been ages since the last game, Dark Parables The Red Riding Hood Sisters came out, and while Enchantia Wrath of the Phoenix Queen was a ridiculously awesome game, it still didn't quite give me my Dark Parables fix that I so desparately crave.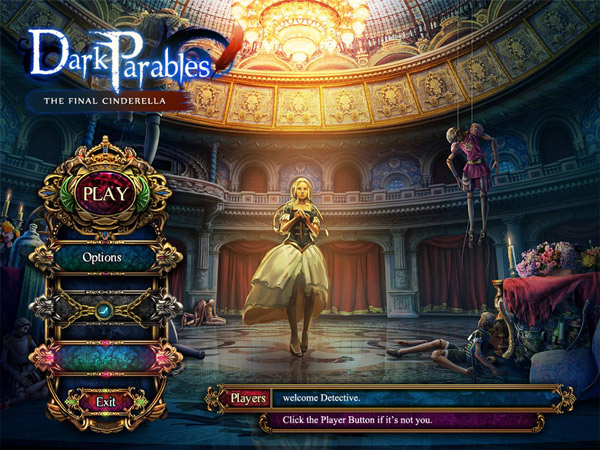 But now, I'm starting to see the light at the end of the tunnel... in just a few short days, I'll be playing Dark Parables 5 The Final Cinderella, and I can hardly contain myself, I'm just so excited.
This time we're tackling a new take on the classic tale of Cinderella, although this story has the beloved fairy godmother take on the role of a dark and dangerous creature who emerges from the depths of the mirror world, hunting down maidens, desperataly searching for the one true Cinderella.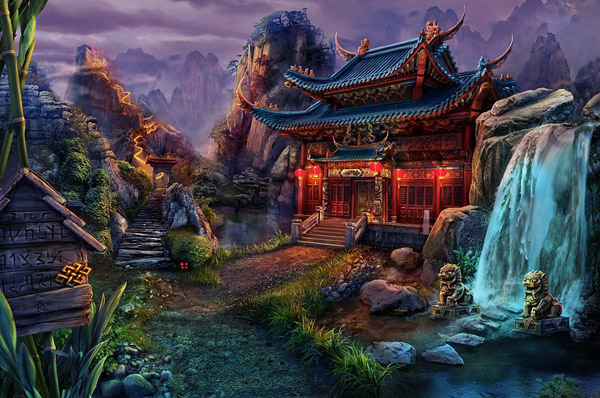 She's been on the the hunt for years now, but finally, she has her prey in her sites, and she's closing in for the kill. Now, it's up to us to help Cinderella escape the clutches of this evil creature and put an end to its darkness. Can you save the one true Cinderella from becoming her ultimate victim, or will you let this malevolent Godmother triumph?
Find out May 23, 2013... 2 more days... in Dark Parables: The Final Cinderella.